If women didn't exist, all the money in the world would have no meaning.
– Aristotelis Onasis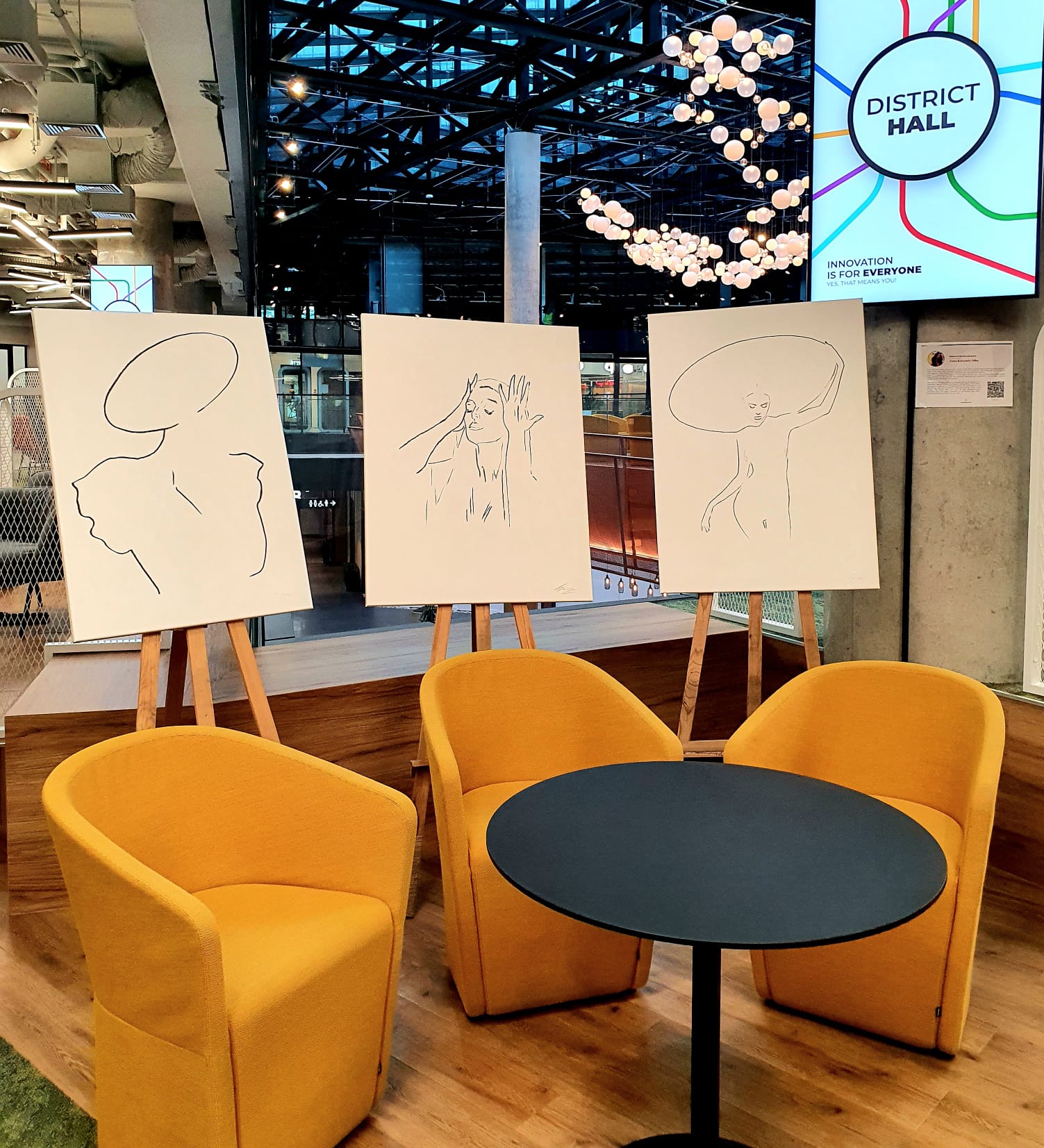 ————– Full of secrets, sensuality, desire, expression … WOMAN IN THE ART. The presentation of collective works by View on Art Collection during the SHE CONNECTS meeting organized by Venture Café Warsaw.
3th of march we begin the premiere of the exhibition, which will last until 11th of March.
An unusual marriage of art, innovation and business. The vernissage will be accompanied by a business meeting of women during #90 THURSDAY GATHERING. 
These types of business enviroments are more often in favour of promoting art, this time on the occasion of the upcoming Women's Day, Woman in the art, during She Connects.
Date: 3th of March / 2022
Start: 5.00 pm.

Place: 71/73 Chmielna Street, Varso Place, District Hall, Art Factor zone.
Free event. Online or on-site registration is required. The founders of Thursday's events provide drinks. Ending around 8.00 pm.
Check on the map

————– A woman is the inspiration of great artists and has always been the greatest motive in painting. Leonardo da Vinci painted the most popular portraits of women of all time, and although we will not show Lady with an Ermine nor Mona Lisa, we will present other versions of women created by contemporary artists.
Art breaks taboos – a woman's body, her shapes, sensuality and desire, nudity. By following the works of our painters, we will discover their subjective perceptions of female qualities. Various faces, temperaments and perceptions of beauty. We will unmask the minds of Taisa Katrynets-Olko, Beata Gralewska and Jasmina Šoljanin in search of artistic impressions.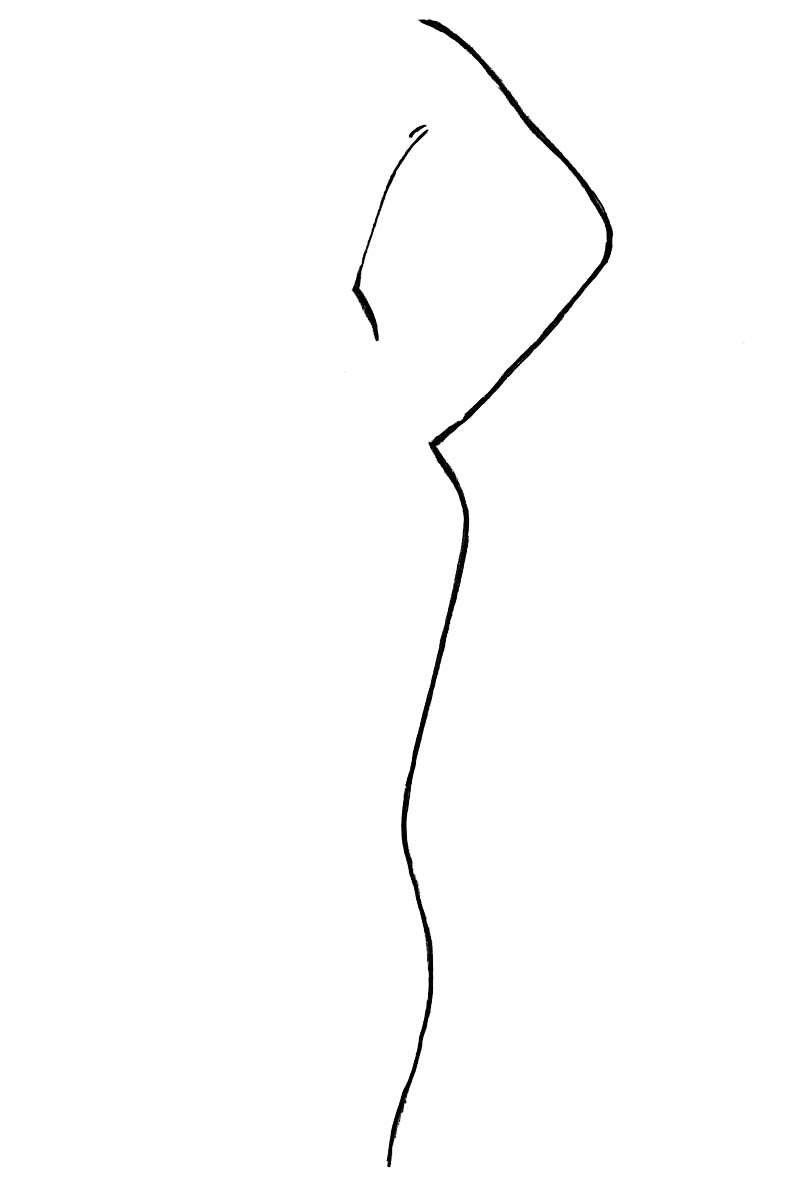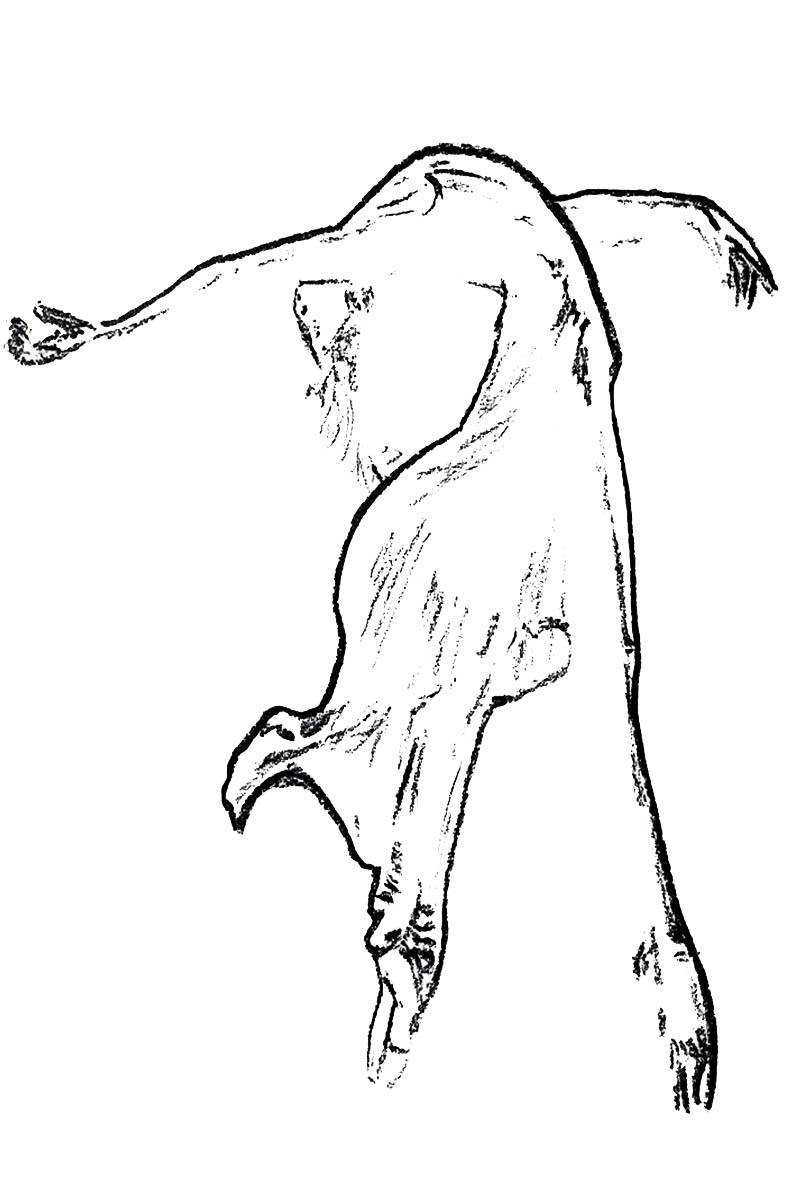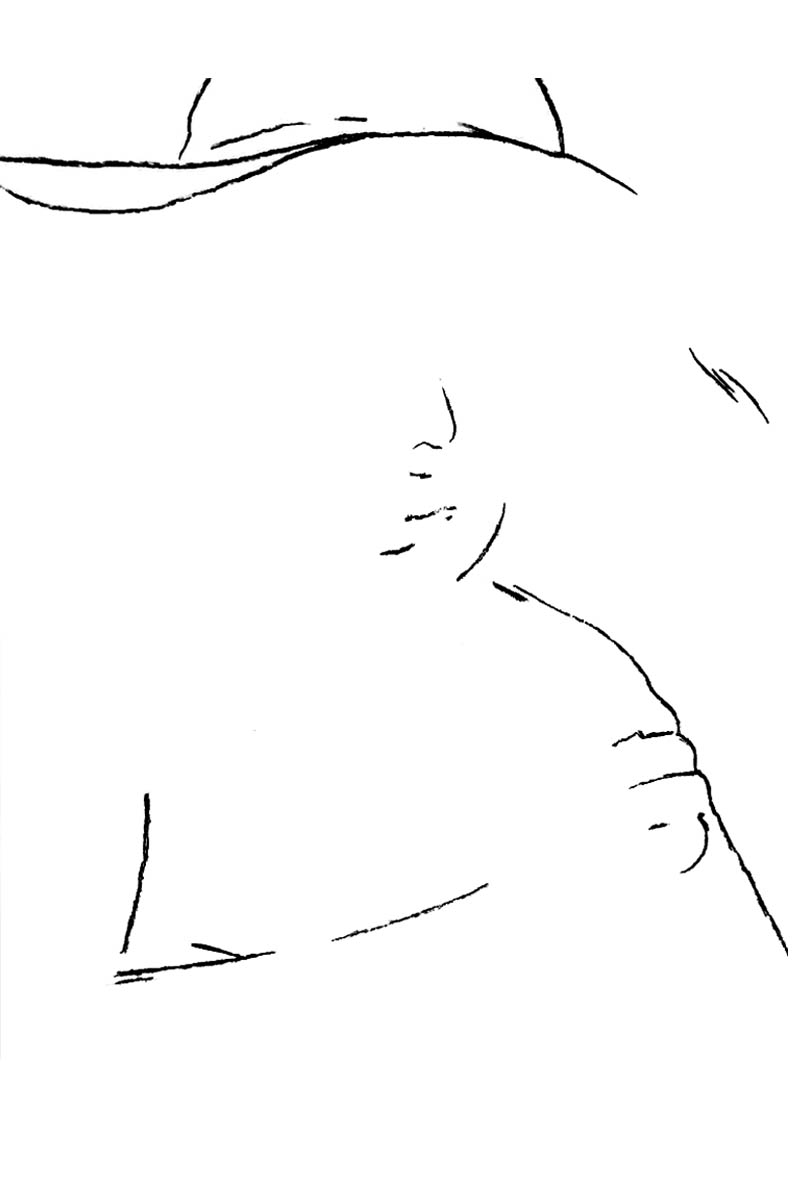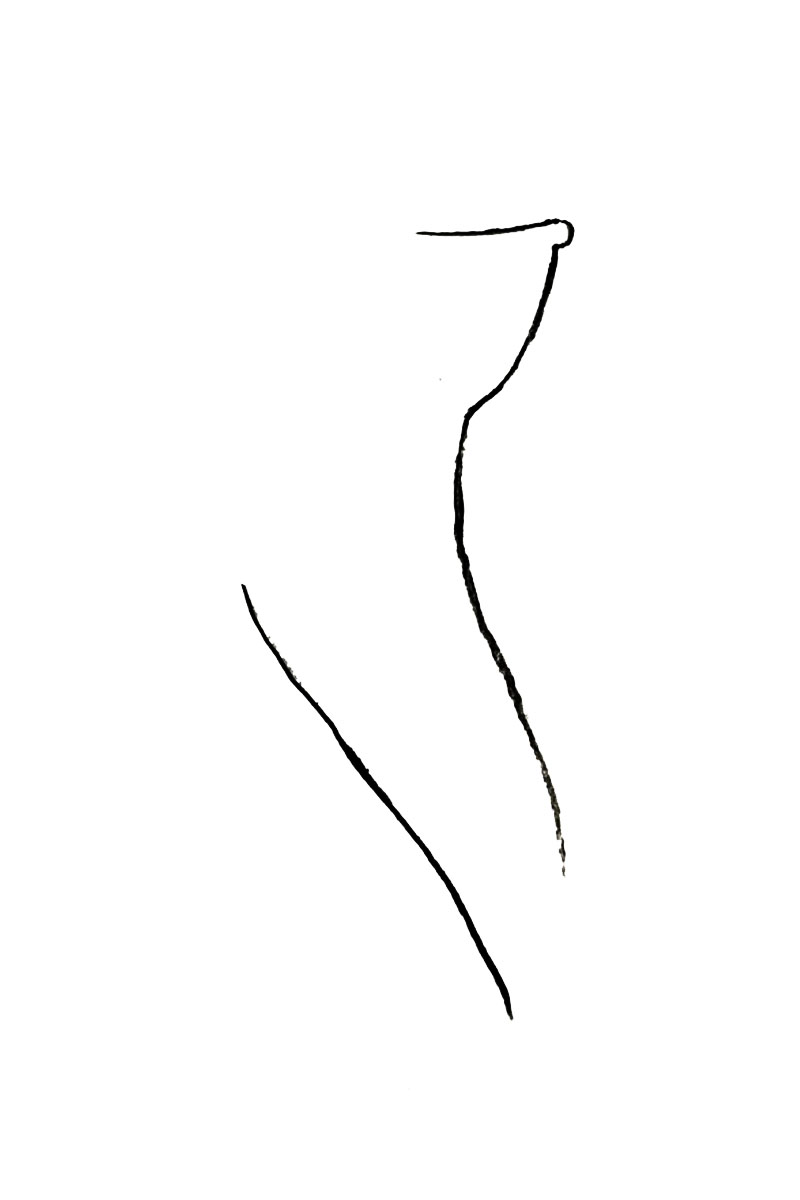 The heiress of the art and crafts
————– Taisa Katrynets-Olko is an art lover, Author of synthetic compositions bordering on abstraction. Her paintings are not distracting, they are minimalist, fresh, and unique – just a few strokes. Thanks to her own interpretation and a few charcoal drawing, she portrays people from her close environment. She only creates the outlines of characters, reflecting their features and emotions in this simple form.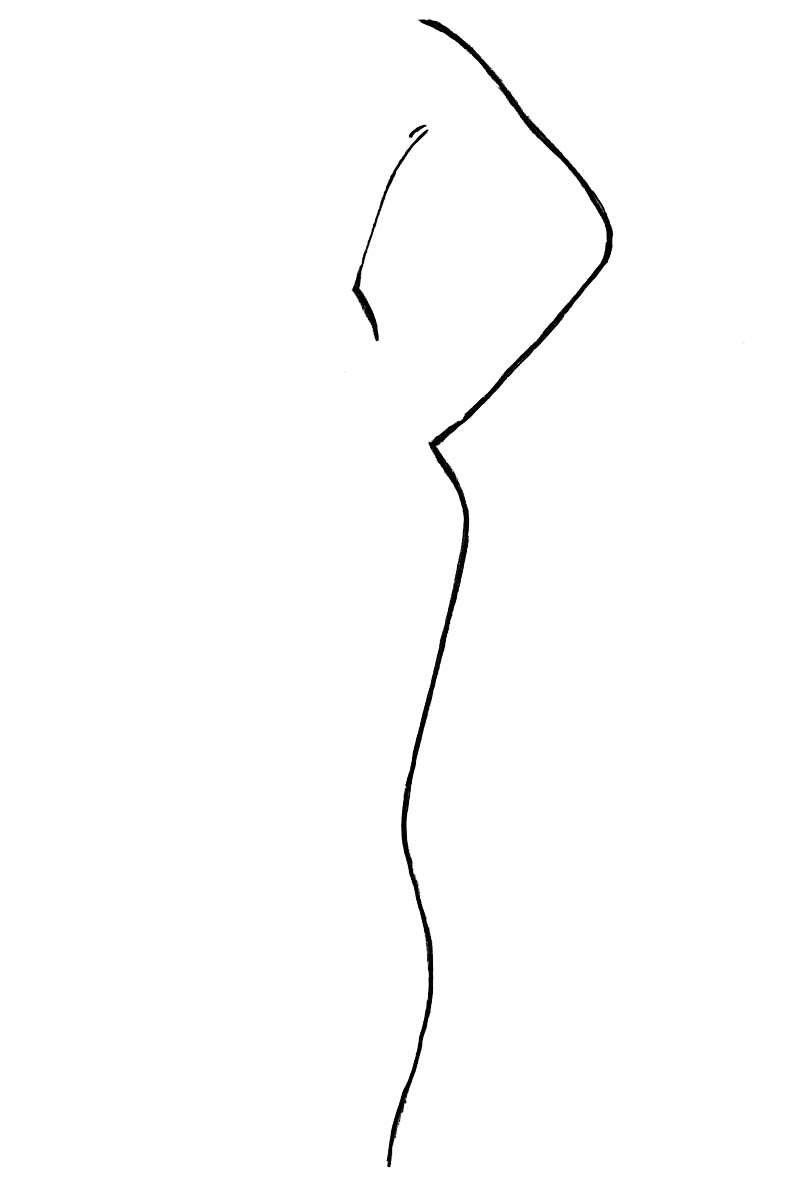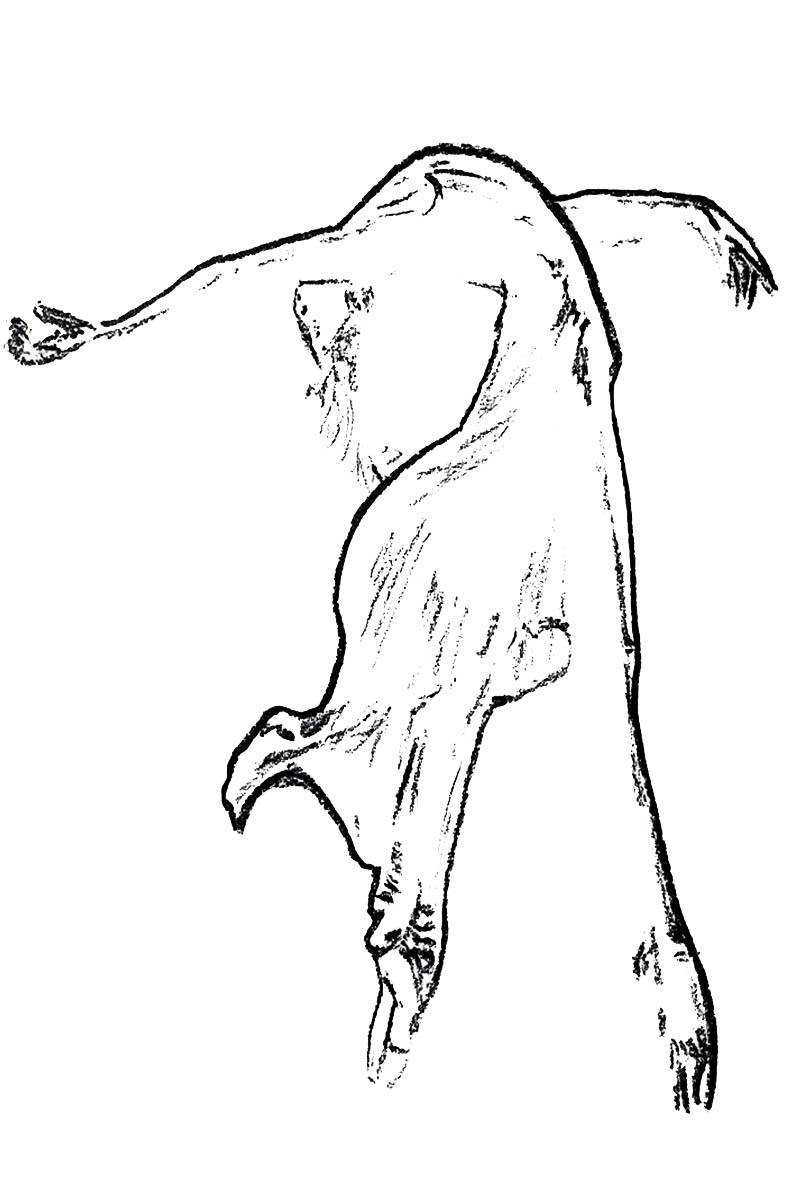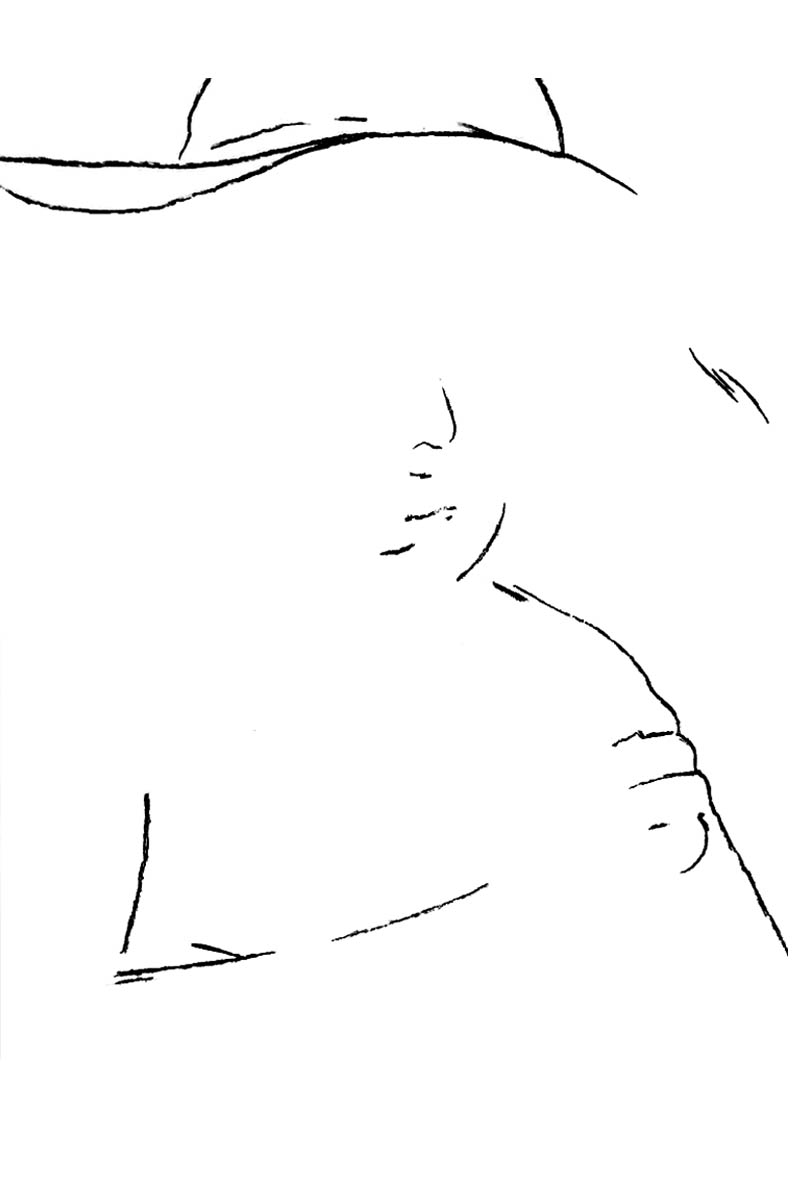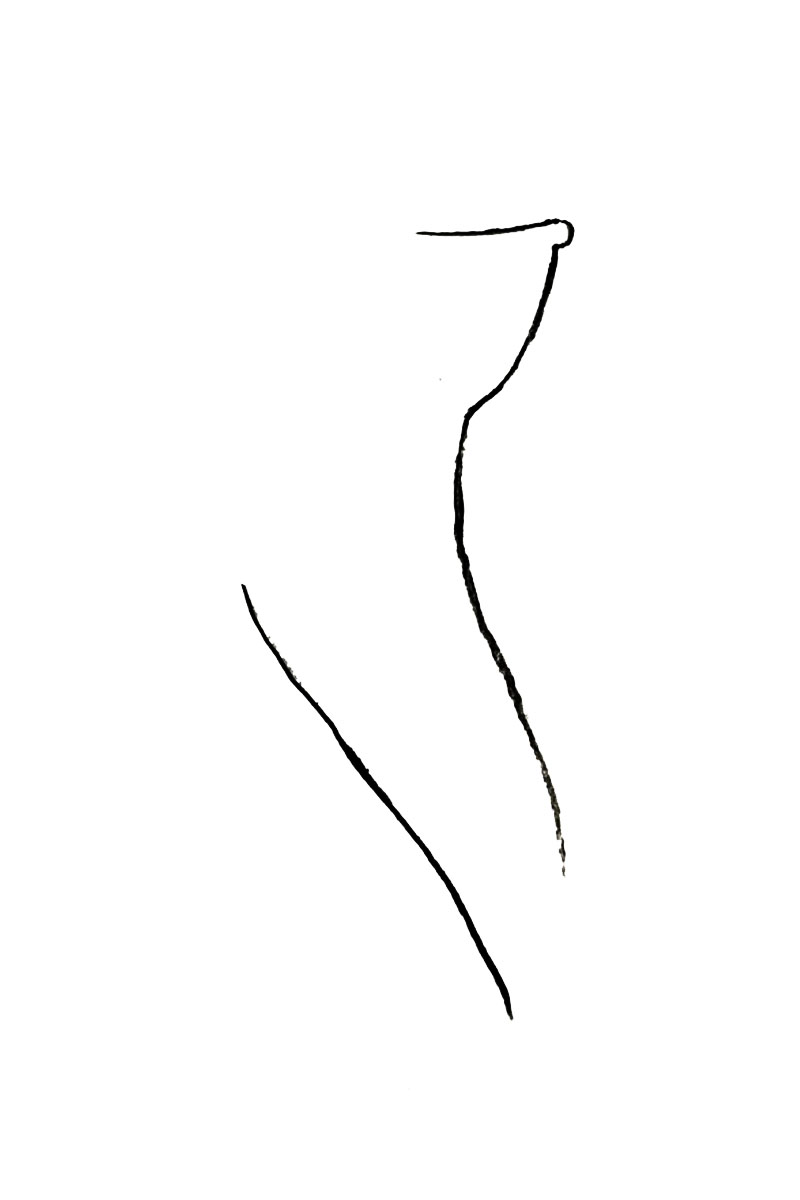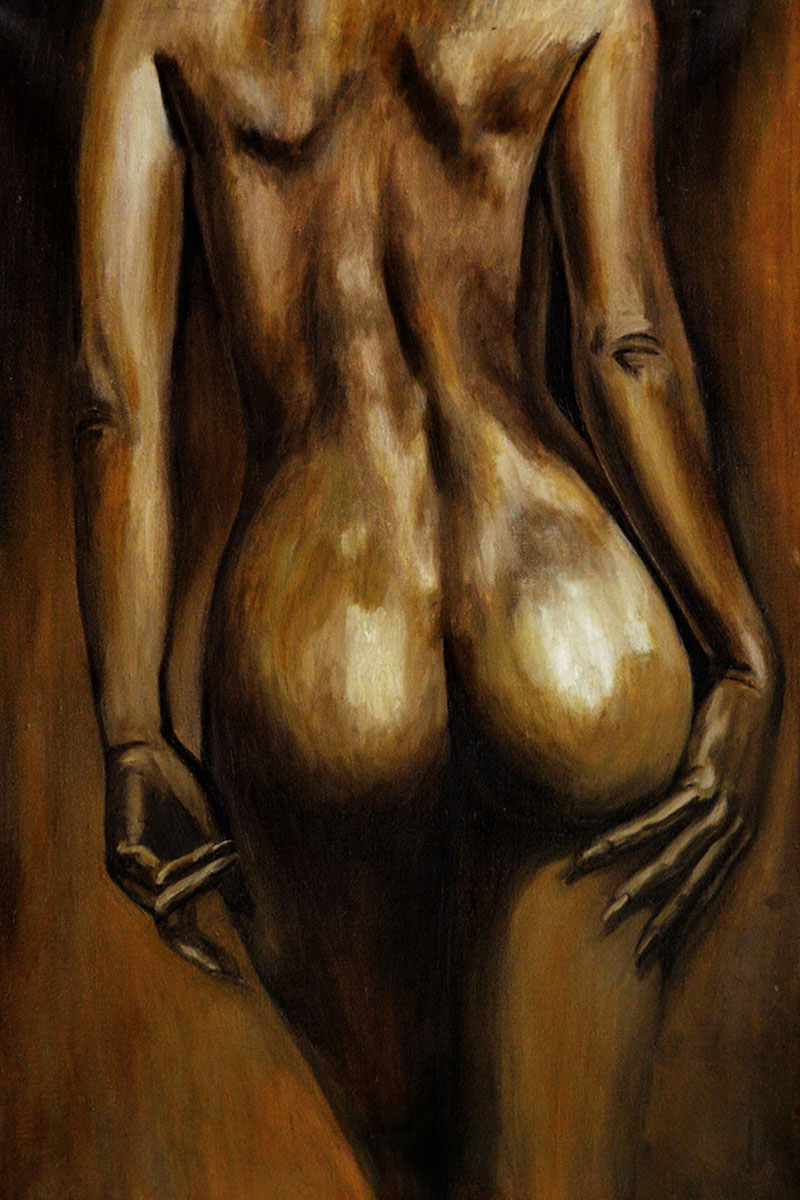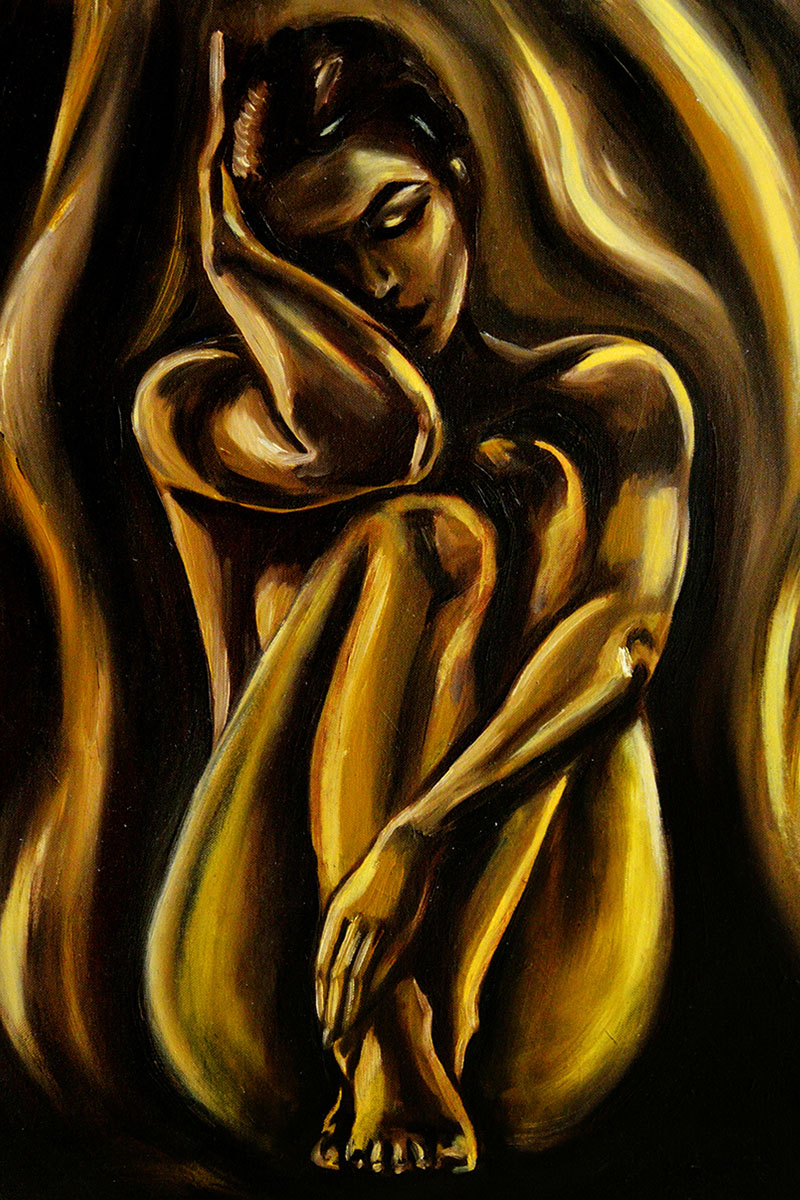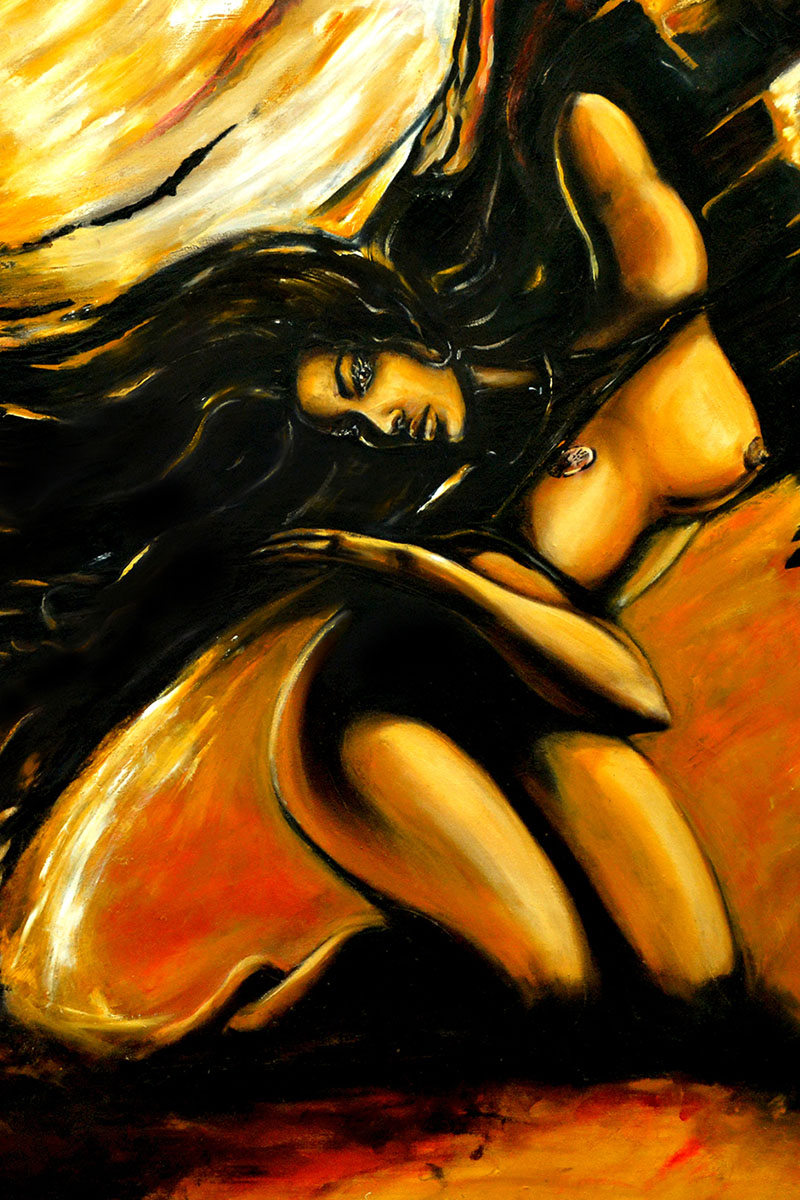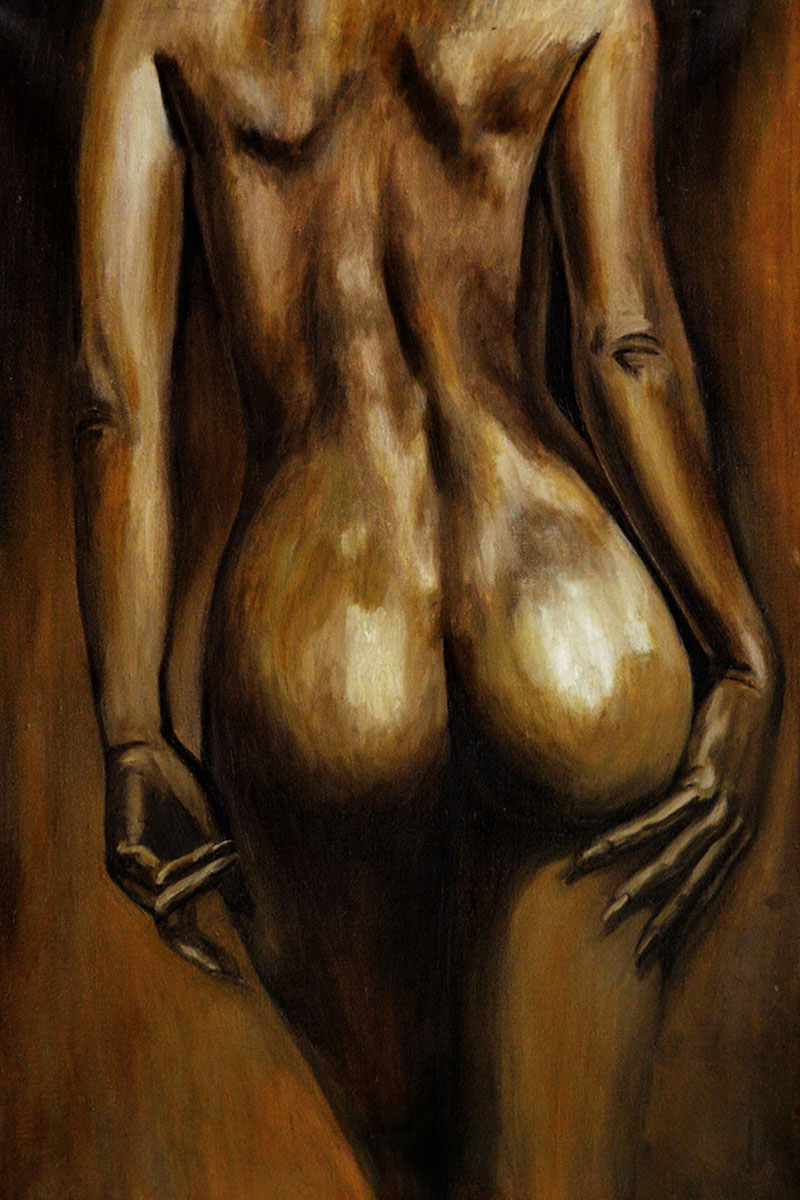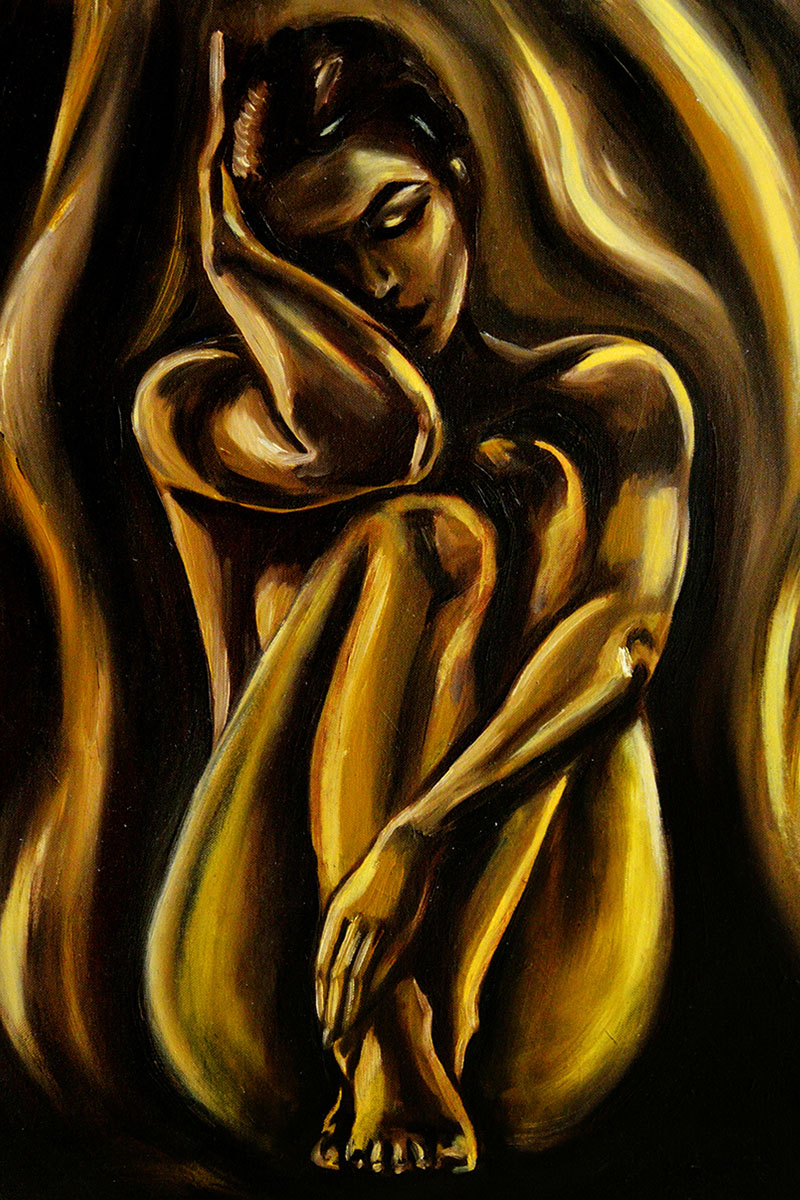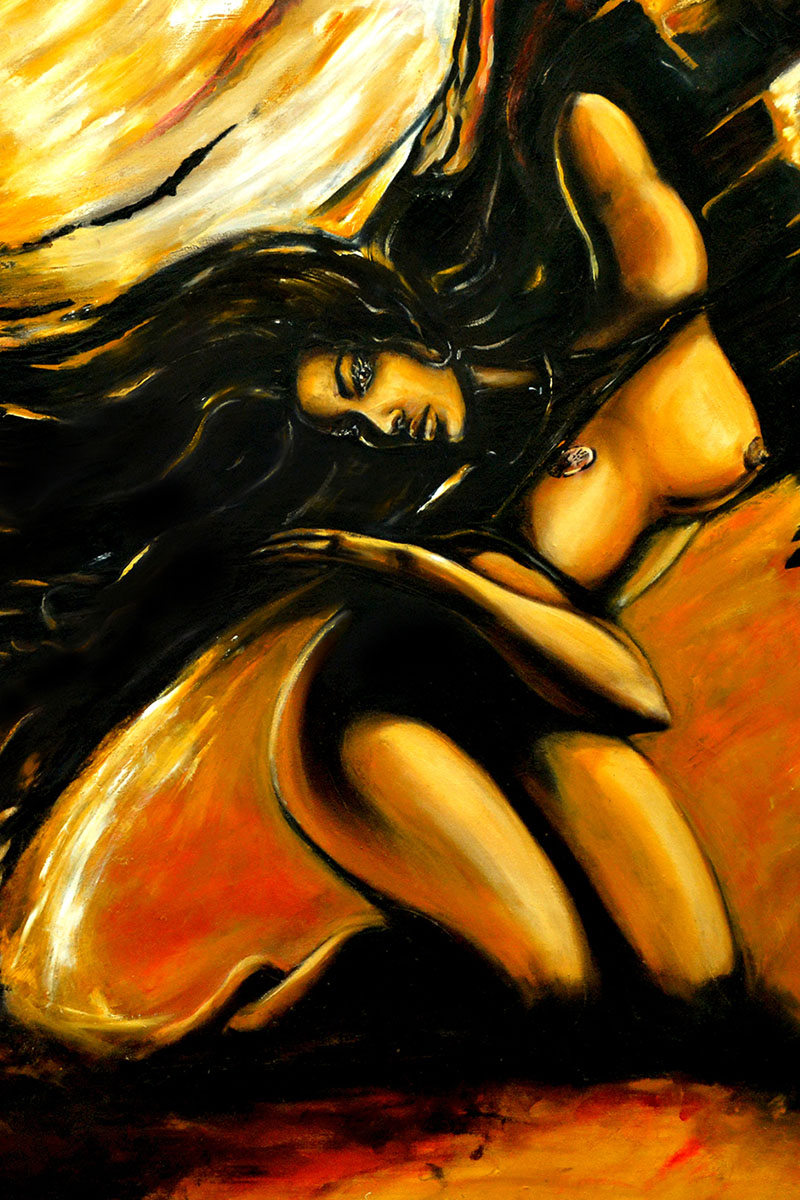 The creator of mystical acts
————— A faithful lover of art that gives her works a characteristic vibe and mystery by playing with the form of the female body. Her oils on canvas contain elements of realism and fantasy, and the monochrome colors refer to mysticism and provoke reflection. What can be expressed in this way? What might be it's closure?
Beata's approach to creativity allows her to transfer her feelings and emotions onto her paintings, which is why she frequently identifies herself with main characters of her works. Each artwork is a separate story, but it is part of a compact whole. The painter invites you to her dreamland, the world of colors, imagination, thoughts, feelings and hidden desires.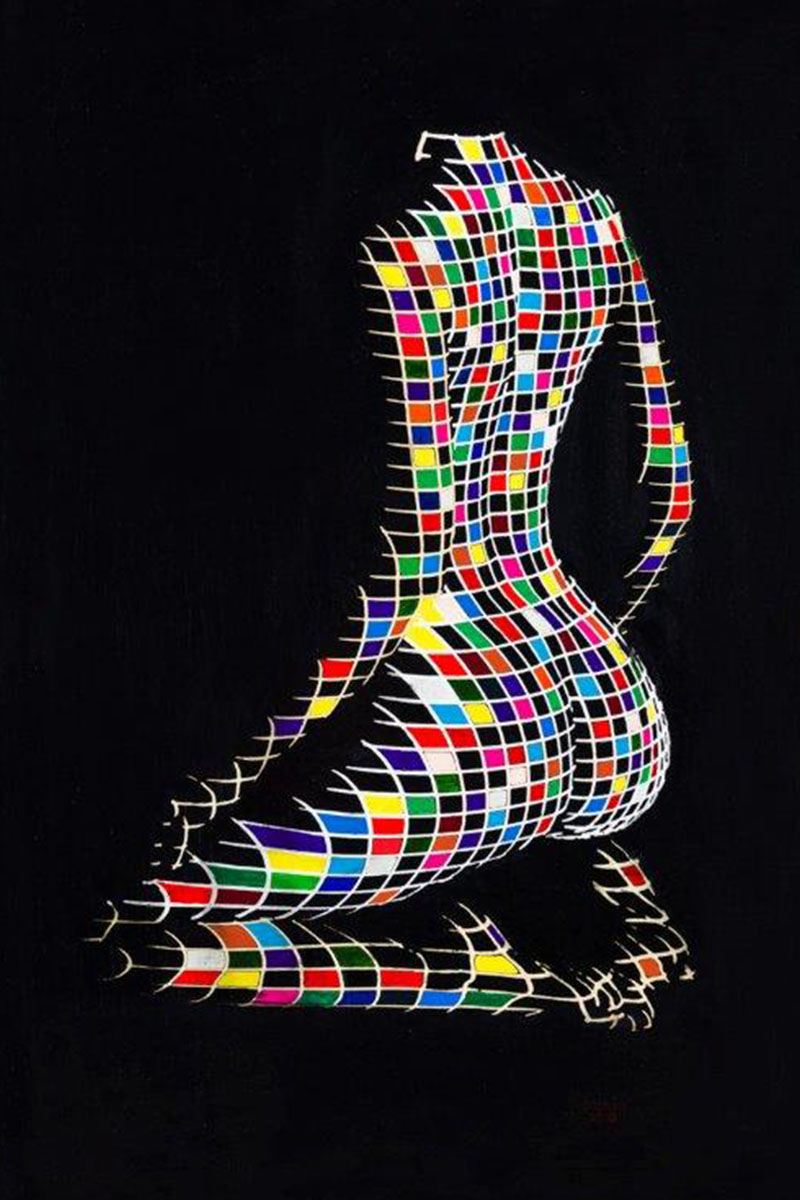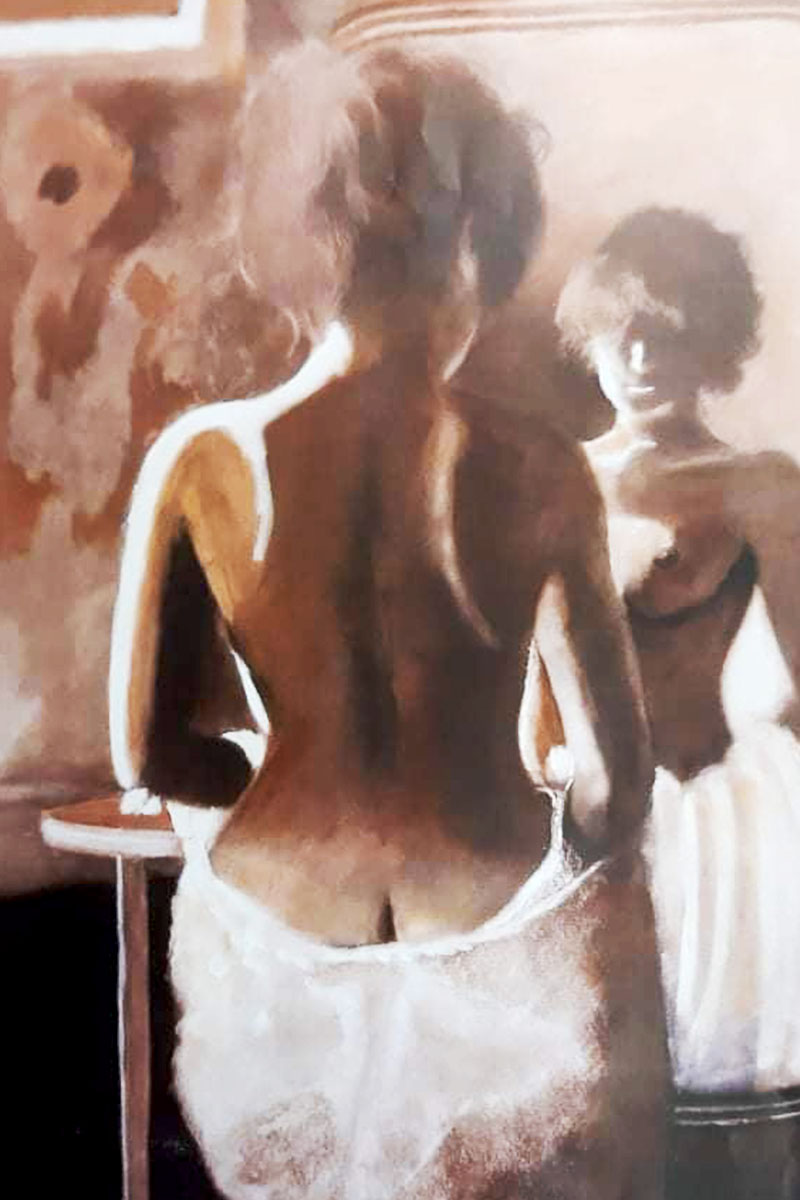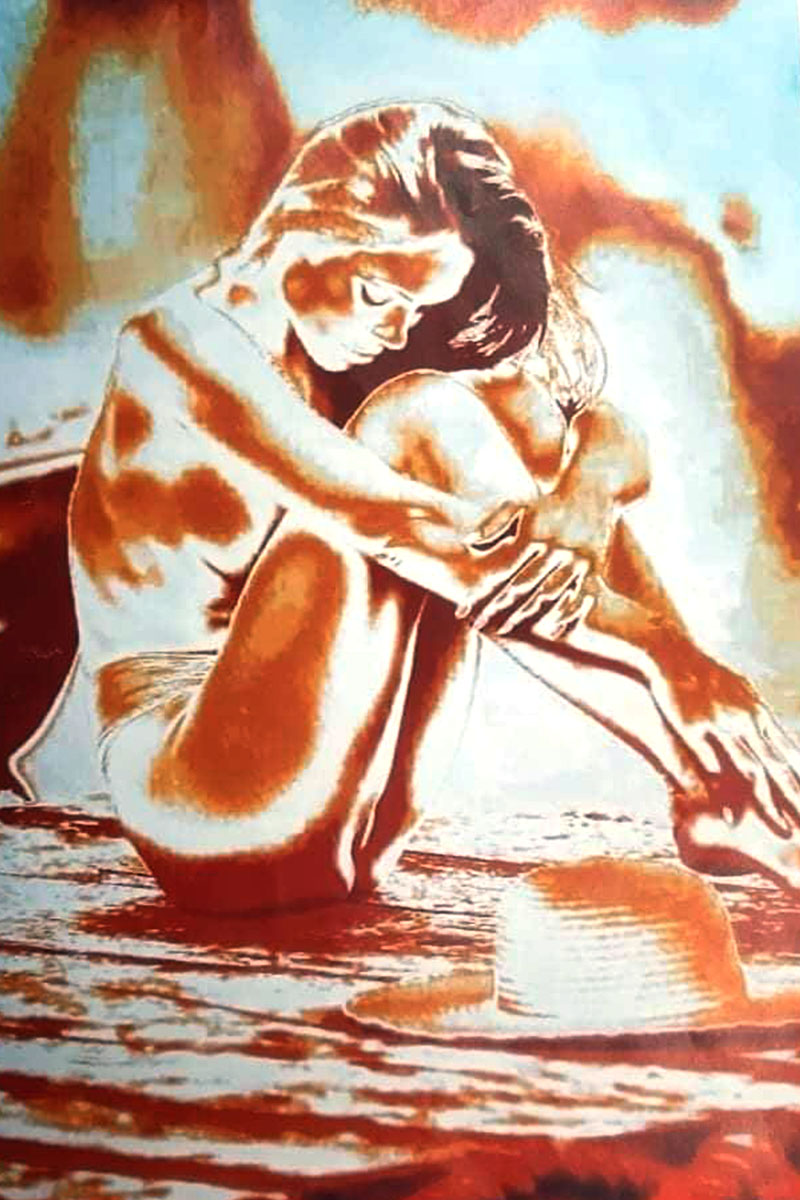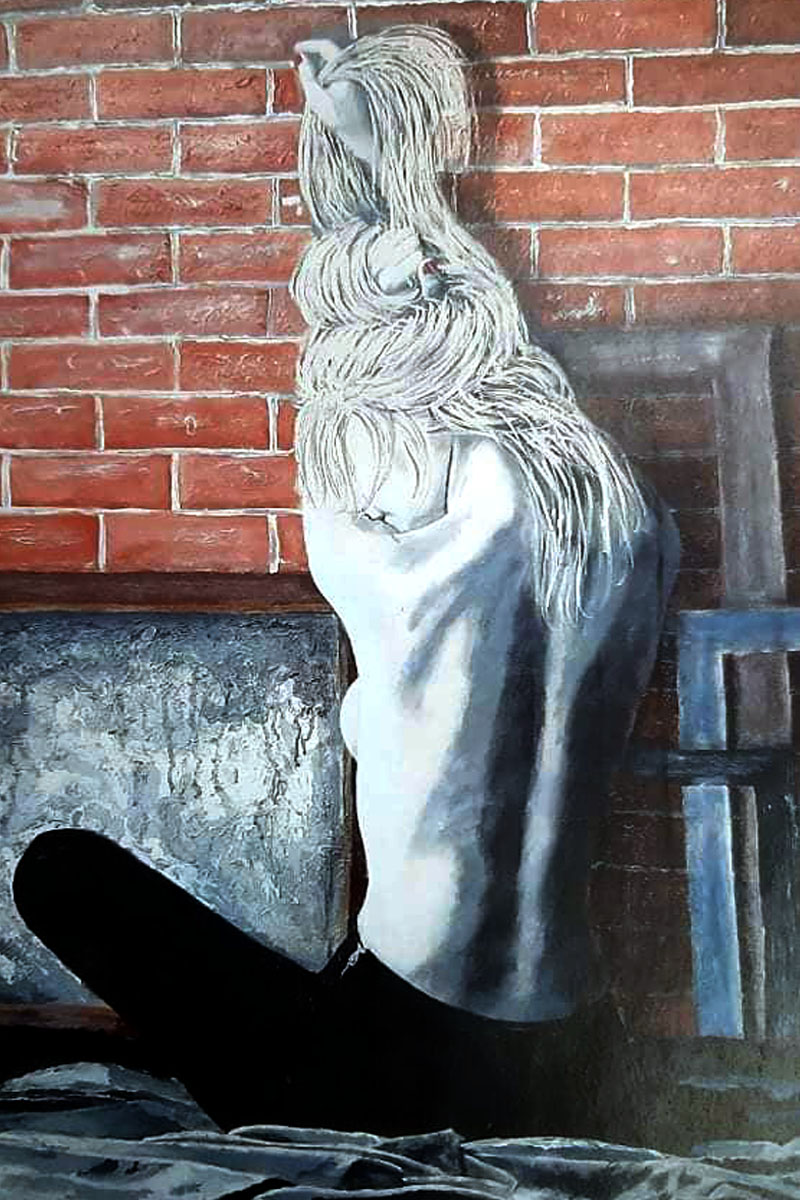 ————– The artist calls his present work a decorative painting, because his paintings are full of sensuality and colors. The artist usually use with acrylics, neon paints, he does not avoid graphics or writing icons. He often gets inspiration from life and in a non-obvious way he pours it onto the canvas. The greatest subject matter of his work are women: their shapes, features, senses, charms – clear beauty shown in many forms.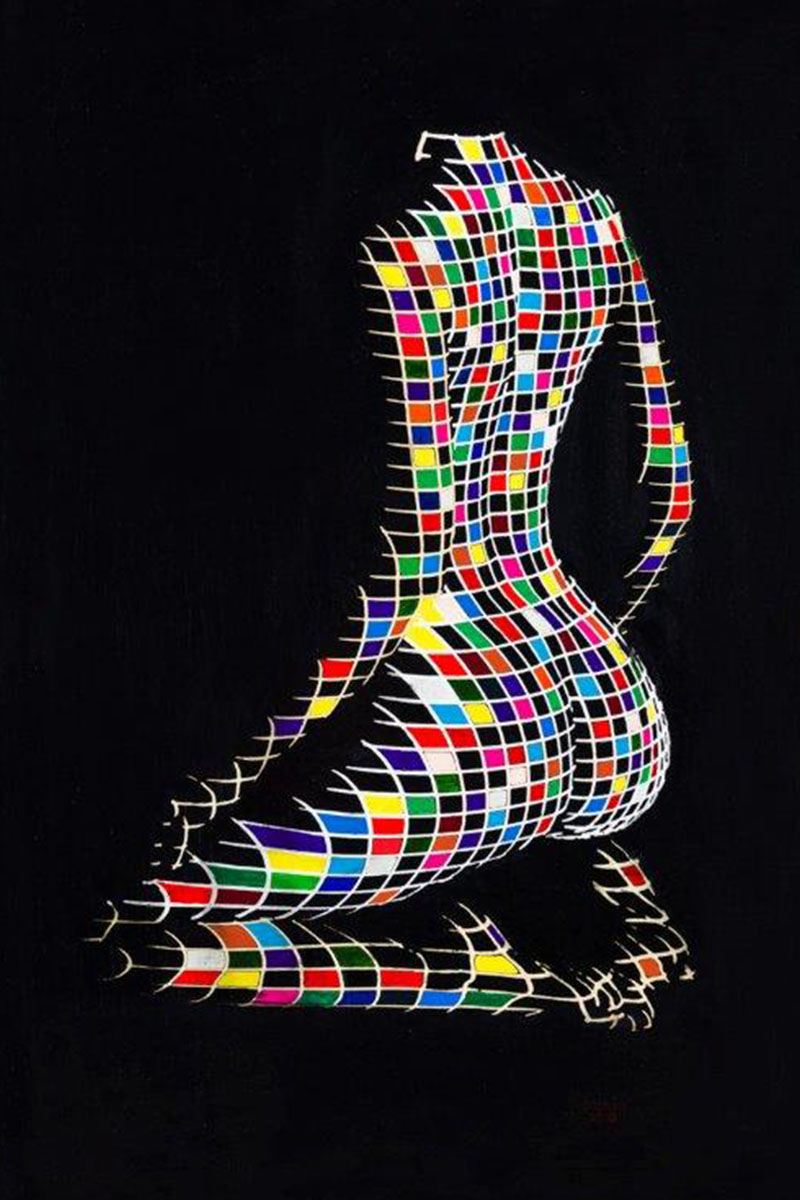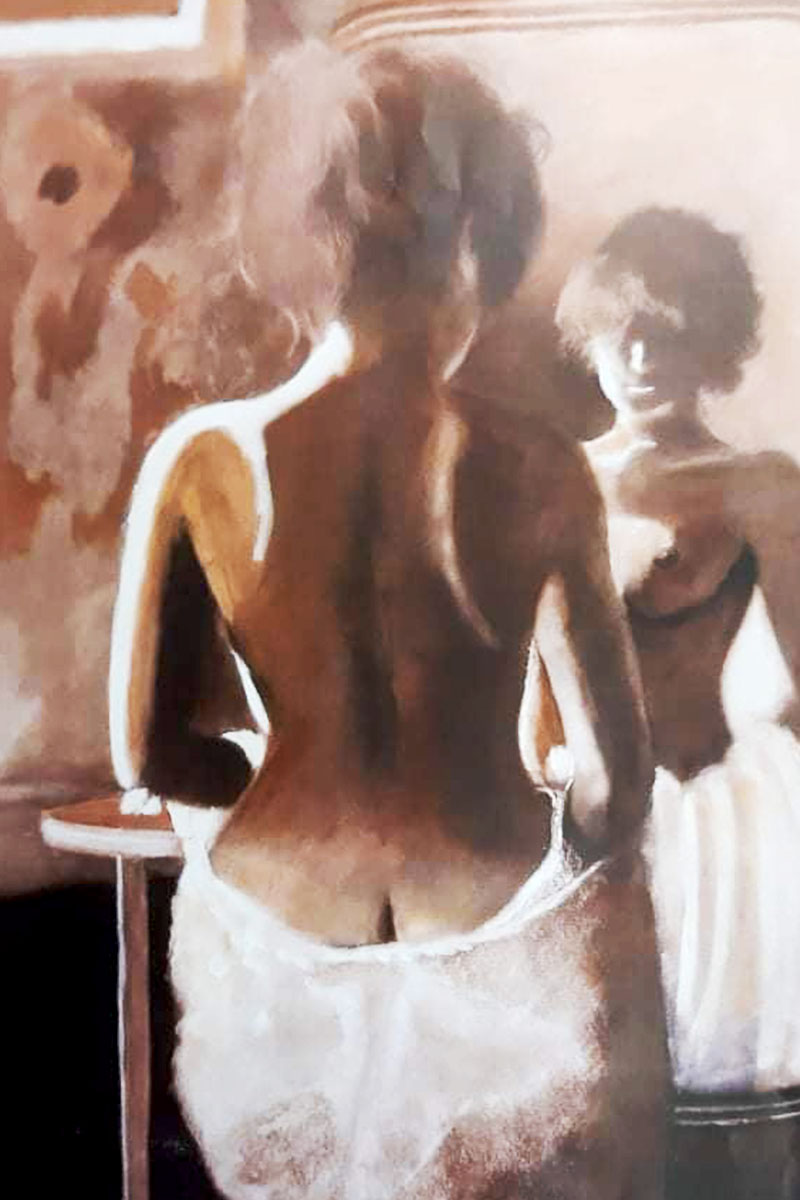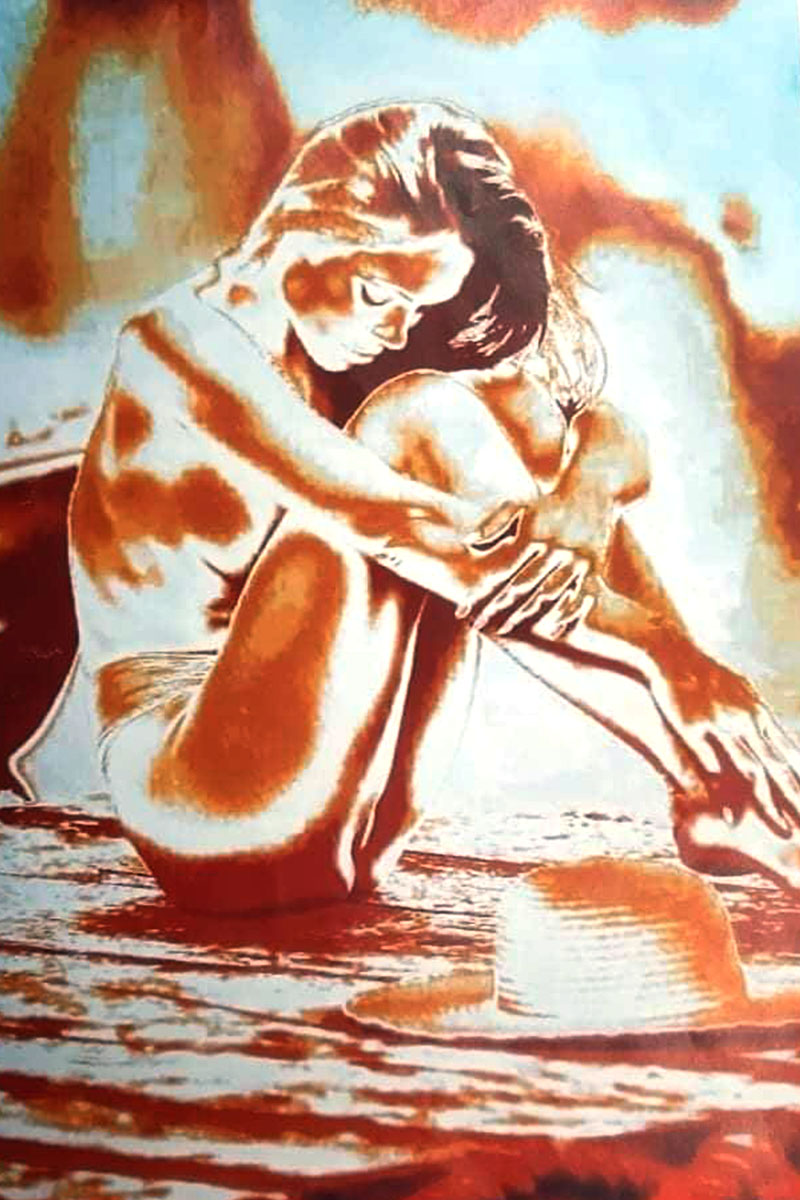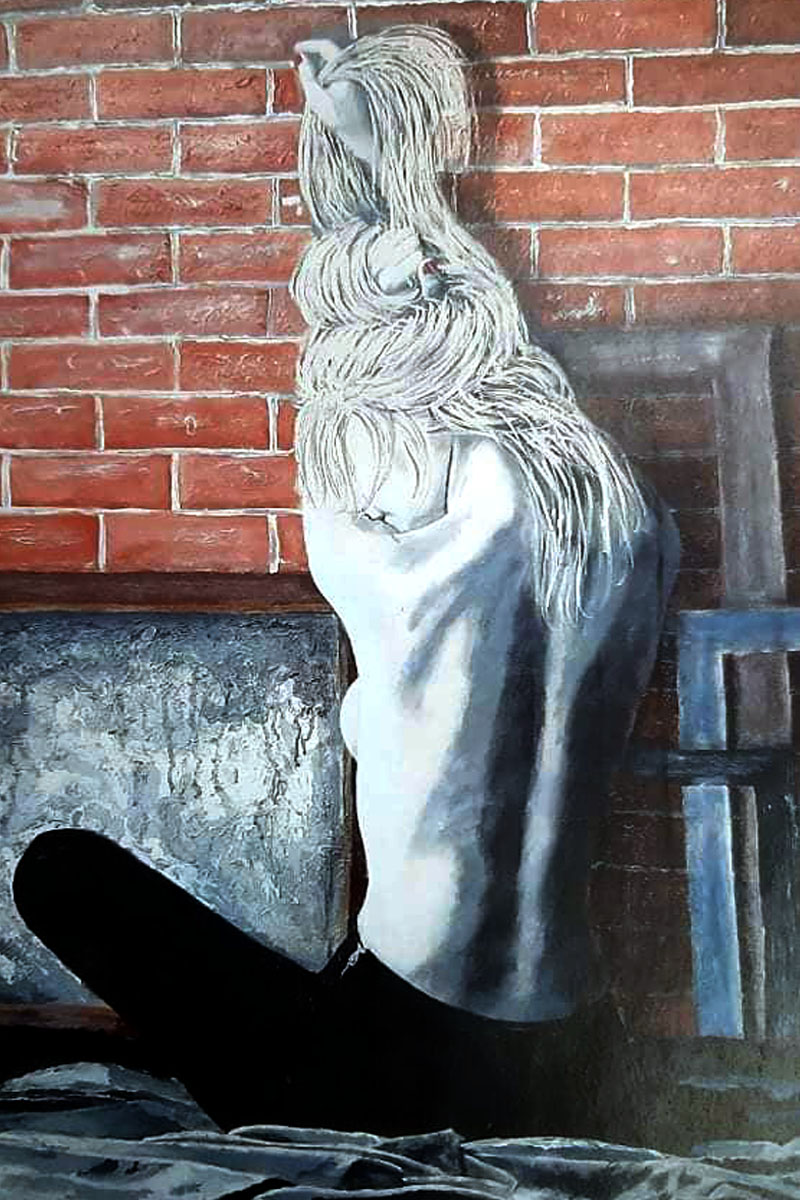 71/73 Chmielna Street
00-801 Warsaw
District Hall /Varso Place
Sign Up for Our Newsletter!
Subscribe to us to always get the latest news about our exhibitions and all of our activities!